978-689-8373
livingstonfamilytreeservice@gmail.com
Facebook
Instagram
Local Tree Services in
Merrimack Valley
Welcome to our local tree service company. Providing top-quality tree care and maintenance services to the residents of Merrimack Valley.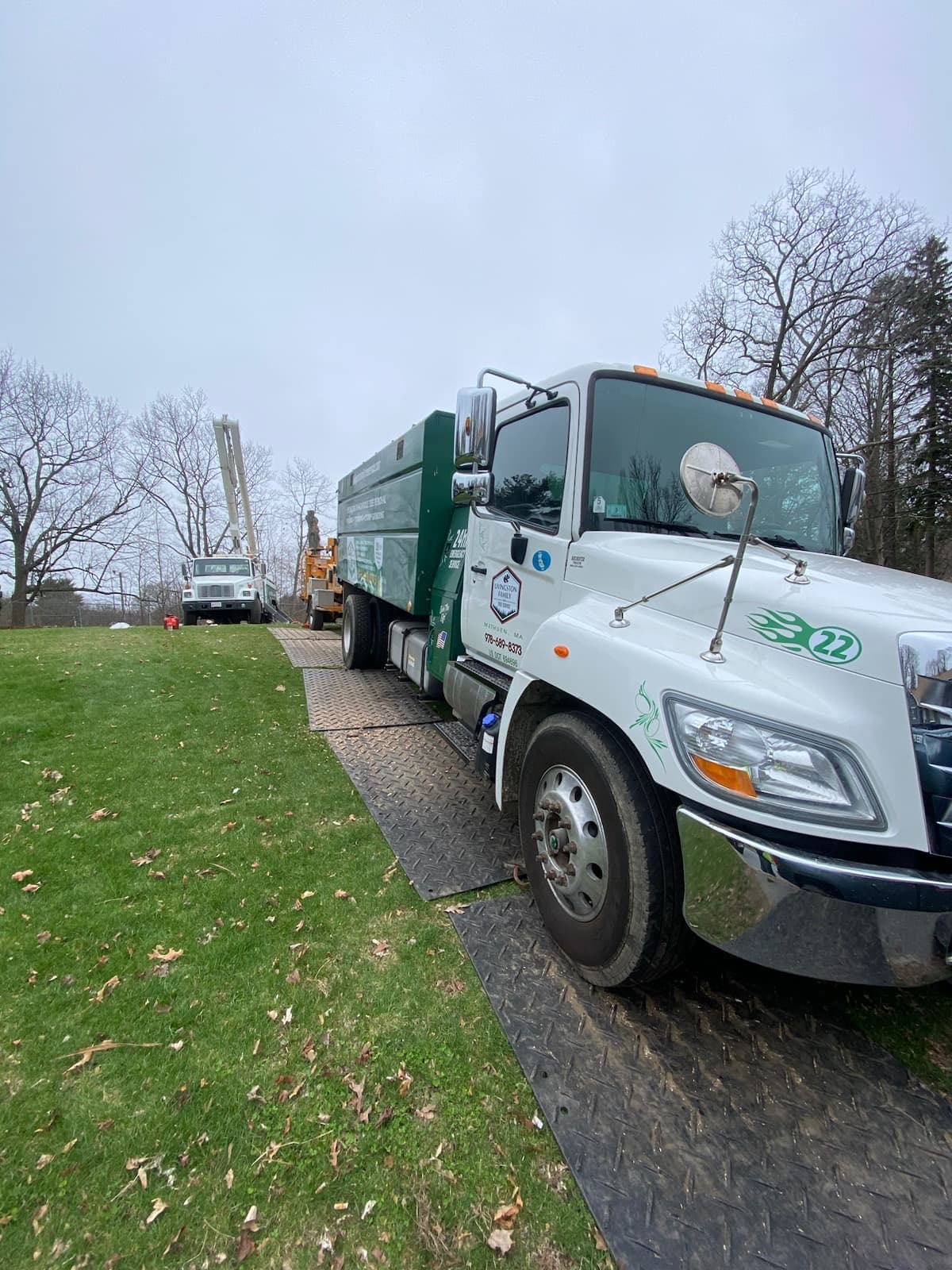 Merrimack Valley's Trusted Tree Service Provider
From tree removal and pruning to stump grinding and tree health assessments, we have the expertise and equipment to handle all of your tree-related needs.
Family Owned Business
We're a family-owned tree service company that provides personalized and attentive care to Merrimack Valley and beyond. Our experienced professionals are dedicated to maintaining the health and beauty of your trees while ensuring your complete satisfaction. Contact us today for trusted and reliable tree services.
Fully Insured
Our fully insured team takes every precaution to ensure safe and efficient tree care services. We're licensed and certified professionals with the knowledge and expertise to handle any tree-related challenge while keeping your property safe and secure. Contact us today for comprehensive and reliable tree care.
24/7 Emergency Services
We're always ready to handle any tree-related emergencies with our 24/7 emergency tree services. From fallen trees to storm damage, our experienced professionals are on call to assist you in Merrimack Valley and the surrounding areas. Contact us anytime, day or night, for prompt and reliable emergency tree services.
Tree
Services
Whether you need routine tree maintenance or emergency tree services, you can count on us to provide reliable and high-quality service. Contact us today to learn more about our tree care services and to schedule a consultation.
24 Hour Emergency Service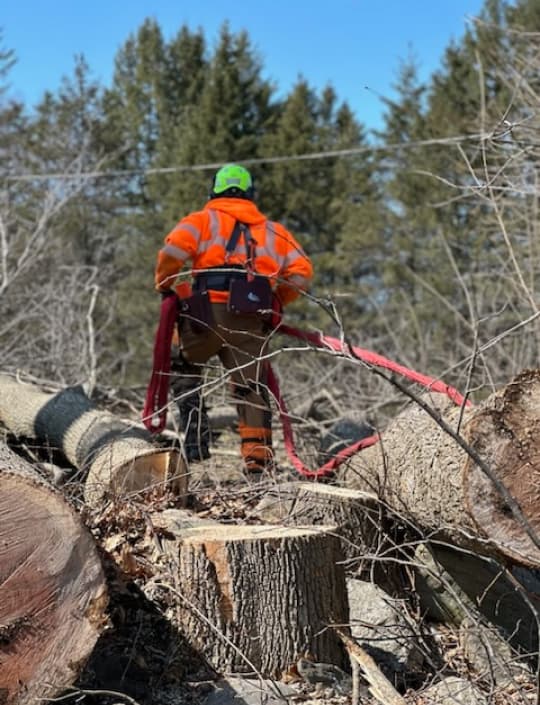 Tree Services 24/7
Livingston Family Tree Service is a trusted provider of high-quality tree care services in the Merrimack Valley and Southern New Hampshire areas. With over 25 years of experience, we have established a strong reputation for providing reliable and efficient tree services that meet the needs of our customers.
Our commitment to exceptional customer service sets us apart from other tree service businesses, and we are dedicated to providing the highest level of service to each and every customer. Contact us today for all of your tree service needs, including 24/7 emergency services.
Call Us Today
Contact Us
Get A Free Estimate
Contact us today to schedule a free estimate and experience the difference of working with a trusted and reliable local tree service company.